Honoring our Firefighters
Saturday September 7th – Sunday September 8th, 10 am – 5 pm @ Buchanan Park
Evergreen's Big Chili Cook-Off Music & Arts Festival is a celebration of fun, food, live entertainment, kids' activities, vendors and more! Over 5,000 people attend this event each year to sample and vote on the best chili recipes, all in support of our local firefighters.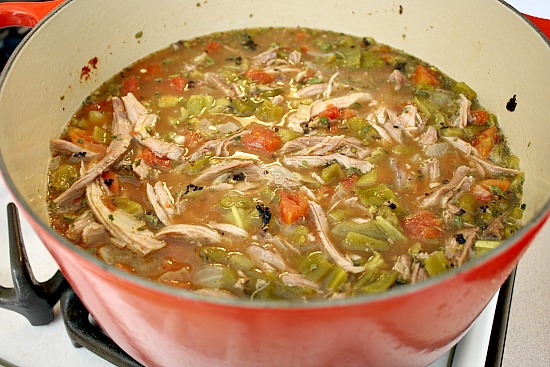 The Cause 
The Big Chili Cook-Off honors and recognizes those who have given so much to keep us safe in our mountain communities. Without doubt, the local firefighters are among the bravest and deserve our thanks and recognition. 
In honor, all event proceeds benefit the local mountain fire departments from Elk Creek, Evergreen, Indian Hills, Inter Canyon, North Fork & Platte Canyon.
The Chili
Chili Cook booths will prepare a one ounce cup per chili for event attendee and judge sampling.  Judging will be done by a panel of volunteer judges.  Chili Cooks will be asked to submit a numbered sample of chili for blind judging.  The judges will divide up the entries and then choose entries to move in to the final judging round.  Judges will then select the winners of the Red, Green and Firehouse categories.  The category of People's Choice Chili will be selected by event attendees via ballot.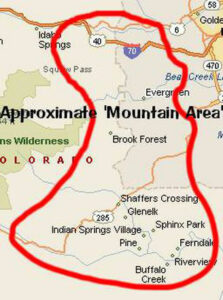 In addition to the chili tasting festivities, there is an array of unique vendor booths to explore, as well as live music & entertainment for the kids!  You won't want to miss out on this fun experience. 
For more information on the Big Chili Cook Off, please visit their website with the button below