We take pride in kindling relationships with all guests that stay here at Bears Inn. Just like visiting family, we aim to create an experience for our guests that feels right at home. We feel that it is important to convey a sense of community and connectivity through conversation and hospitality that brings us closer to the guests that choose to stay with us, most of which who become just like family. 
With the relationships we build with our guests, we strive to let them know how much they mean to us. To honor the guests who stay with us often, we are happy to award a free nights stay in our king sized Suite when you stay in all 10 of our queen sized rooms at the Inn! 
This offer never expires, as we encourage you to create not only a single experience staying with us, but a journey over time. Each uniquely themed room boasts a different theme and feel, creating an original experience each time you stay. Which room is calling your name next?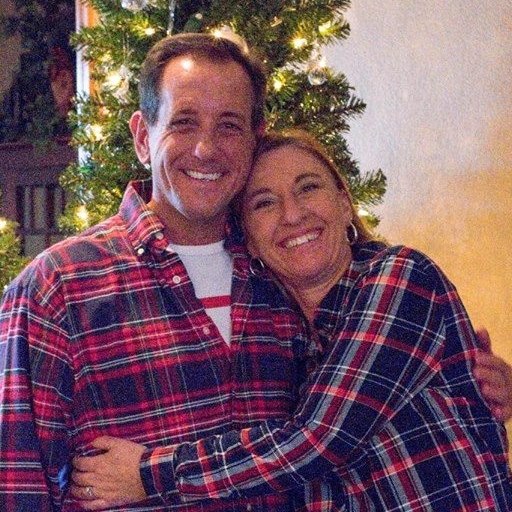 Stay in all 10 of our queen sized rooms and receive one night's stay in the Suite – on us!