Weddings & Meetings
Weddings, Family Reunions and meetings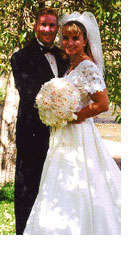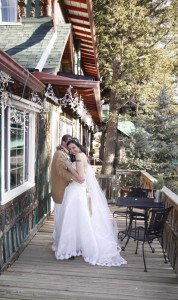 You can rent the entire Inn for your out of town guests, family or wedding party, or just rent the number of rooms needed. The Great Room makes the inn ideal for group stays. All rooms are in the main building so guests can lounge and visit in their comfy lounging clothes and slippers. Rental of the entire inn requires a two night minimum.
Reunions are another perfect use of the inn. It's as if grandma has an eleven bedroom home where the entire family congregates to revive the family ties and make new memories together.
Bears Inn Bed and Breakfast has provided the following list to assist guests who are planning a wedding. This is provided as a service and is not intended to endorse or advertise attractions, events or services. Bears Inn is not responsible or liable for the accuracy of the information presented.
For More Information On Our Wedding and Reunion Facilities, Please Call 800-863-1205.
Nearby wedding venues:
The Meadows at Marshdale and The Red Barn (Directly across from the Bears Inn.)
Evergreen Lake House (on Evergreen Lake)
Barn at Evergreen Event Center (a few blocks south of the Bears Inn.)